Pennington Roofers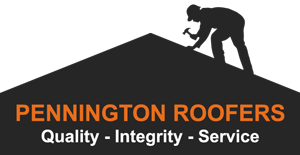 Roof Repair & Replacements, Vinyl Siding, Gutters and Downspouts Installation Services
Specializes in roof repair and replacements, new roof installations, vinyl siding, gutters and downspouts, and other services for homes in the Greater Slidell, Loranger, Mandeville, Covington, Lacombe, Louisiana and surrounding areas.
Free estimates and 24 hour emergency roof repair services are available.
Contractor ID: #0555682
Contact Info:
Pennington Roofers
3433 Highway 190, Suite 105. Mandeville, LA, 70471
Phone: 1-855-415-4485
Website: http://www.penningtonroofers.com/
Current Rating: 8.01
Number of Votes: 97
Date Submitted: 19-Jan-2015
Last Updated: 23-May-2017
What do you think of this listing?